Acupuncture and Day Spa Services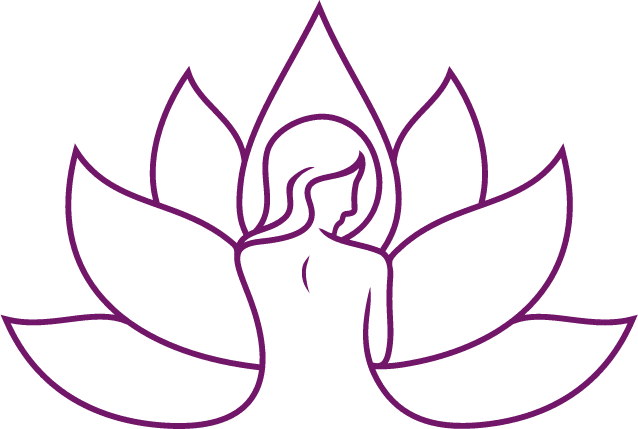 Relax, You Deserve a Massage
Are you suffering from neck and/or back pain? Are you looking for acupuncture services to treat your symptoms? We offer professional acupuncture and massage therapy services in Tulsa, OK. Melt tensions, leave stress behind, and enjoy rejuvenation. Call now at 918-494-0082 or
Purchase a Gift Certificate
Choose from our most popular day spa packages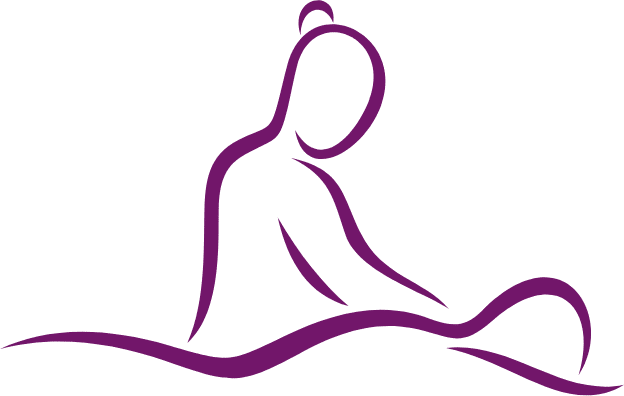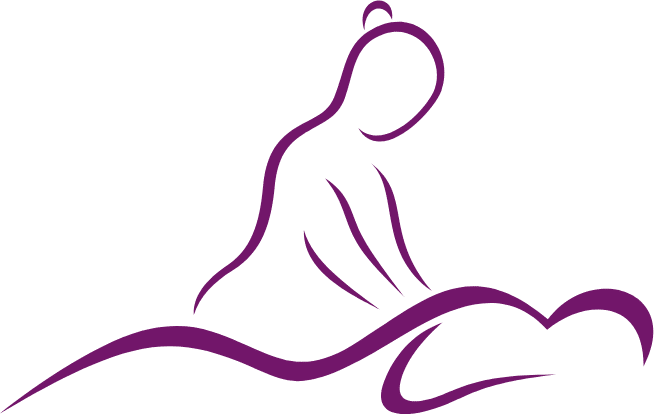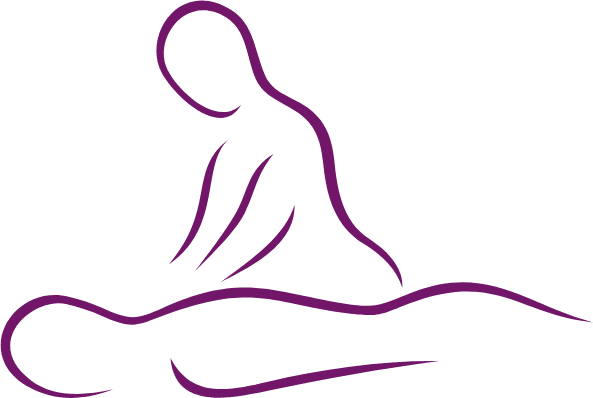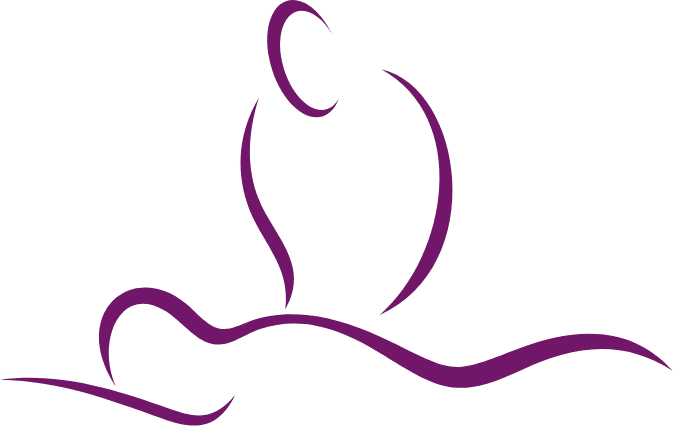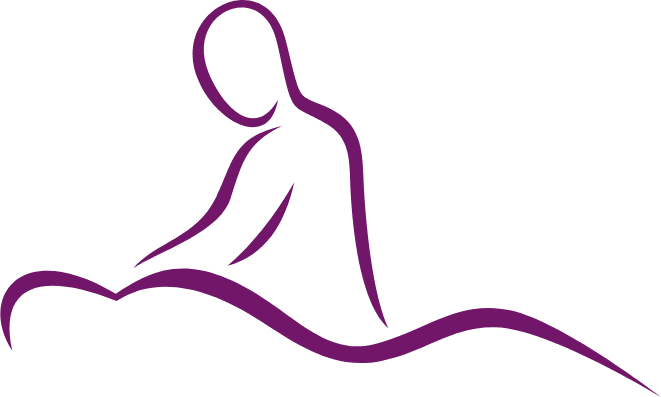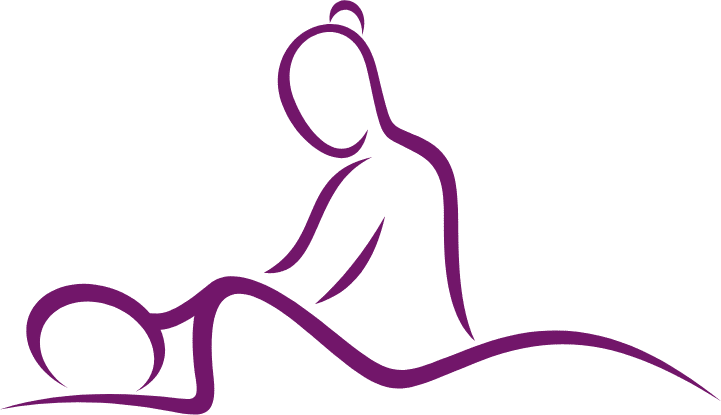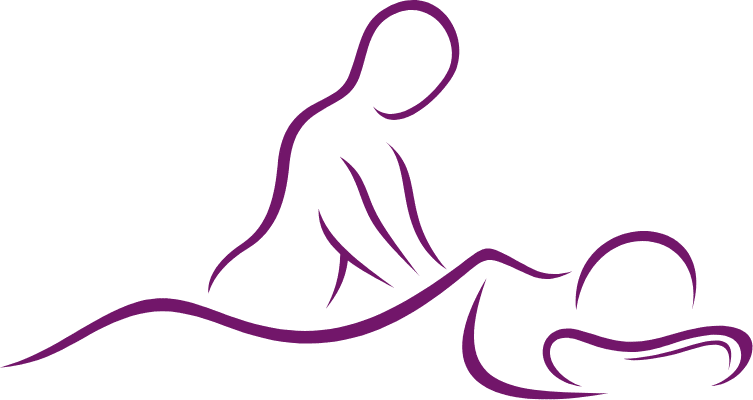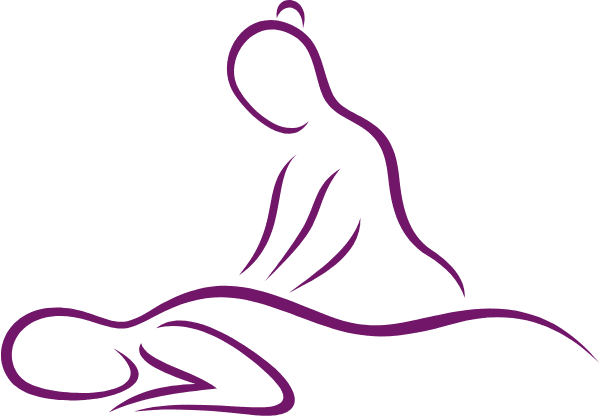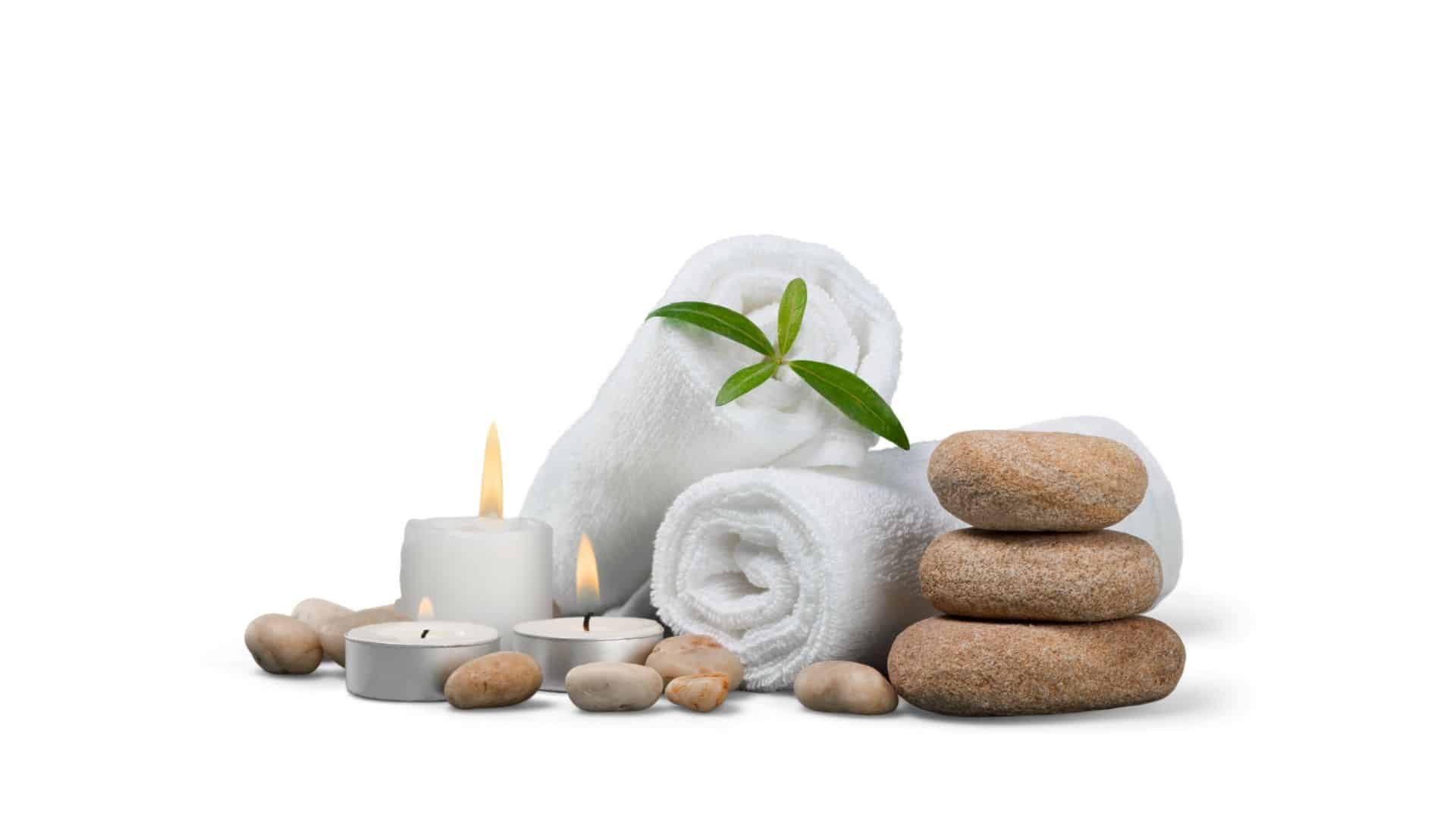 Acupuncture is a complete system of medicine based on principles that have been used in the Orient for the last 4000 years. It works with the natural energies inherent within all living things, to promote the body's ability to heal itself.
In the middle of the bustle of the city lies a paradise nestled in the shadow mountain shopping center overlooking Tulsa at 61st and Sheridan…The Path to Wellness Urban Spa. Warm steam baths permeate the air with eucalyptus and soothing hot rock therapies are combined with professional body treatments and skincare service in a unique Japanese and European style. The entire experience is a body-mind-soul treatment through Oriental and Native American Medicine and Therapies.
The Path to Wellness has been offering expanded health services to the community since 1986, providing a holistic/alternative approach to well being.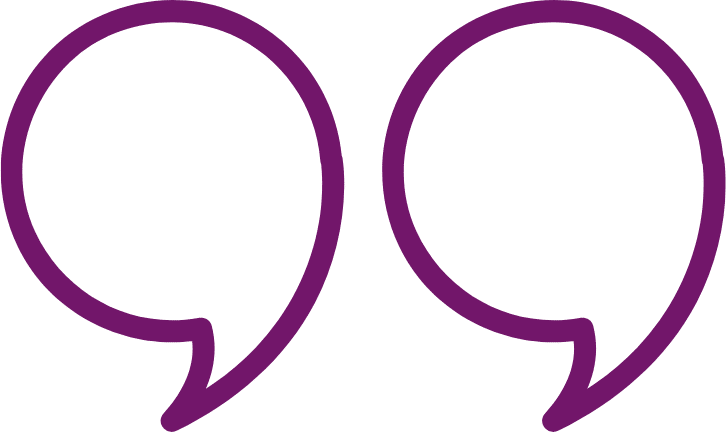 Amazing experience with Teresa! I highly recommend the steam before, especially if you enjoy essential oils. Bonus is they're open late some days for those who can't take time off work. I can't wait to go back for healing acupuncture/massage. Very clean. My therapist really knew her stuff and really worked me and I left feeling tons better than I came in. Online scheduling was easy. Located right by Mandarin taste on 61st and Sheridan.
I have received acupuncture and massage by both Theresa and Lea! Both therapists have been amazing! I have always left feeling much better than when I arrived!! Many people have a fear of acupuncture, but trust Lea to handle you with care, as she always puts your comfort first! I definitely recommend taking advantage of the steam room before a therapy! It makes the whole experience much more decadent! I have also recently had a waxing and facial appointment with the aesthetician, Torrey. She did a gentle and excellent job! If you're looking for a little pampering or just to feel better, The Path to Wellness is a great place to go!
Johnnie Jeffers
This was my second visit at Path to Wellness. I had acupuncture by Teresa and a facial by Torrey. This is a very relaxing place with a very attentive staff. Teresa was very thorough and Torrey has an incredible touch. They offer package deals for facials and massage. They also have a steam room, which I did not try, but was offered. I felt great after my treatments and will definitely be back!
Barbara Knight
Path to wellness is the PERFECT place to come. I had a car accident, and nothing was helping for the pain. Until I started coming to Teresa. She has HEALING hands. She cares for me, she always ask what specific part of my body hurts. She always takes her time on giving me therapy and treatment on my body. I'm so GRATEFUL and THANKFUL to have her as my Therapist. Her massages and acupuncture are the BEST!!!🙏🙏🙏
Rebecca Cloud is a wonderful massage therapist. Kind energy and intuitive.
Elka
I booked a seaweed wrap, full massage and time in the steam room. I was only able to stay in the steam room for about 5-10 mins. I wish I could stay longer, but I just don't do well in saunas, I start feeling claustrophobic. Torrey gave me the wrap and massage, she was attentive, pressure was mild and overall I was pleased with my massage. I usually prefer medium pressure, and I could have spoke up and told her, but I was enjoying it. The facility in its self is a little dated, you almost feel like your in a home. If that isn't a concern for you, you should enjoy it. They have a small space, a small service choice, but overall, I did enjoy my experience.
D Ramos
Teresa is wonderful! The first time I went in i could hardly walk because of my back, but after having acupuncture I felt so much better. My husband goes now when he needs his back worked on, we love it. I recommend it for everyone!
Johnna Gouge
This place is a true hidden gem. Spa services by professionals who care about your long term health. Personally, I like Theresa, who holds a Doctor of Oriental medicine (OMD). She received training in herbal remedies along with acupuncture. So, feel free to find your path to wellness here.
Andre Kenneth Chase Randall